Wedding Rentals and Services in Atlanta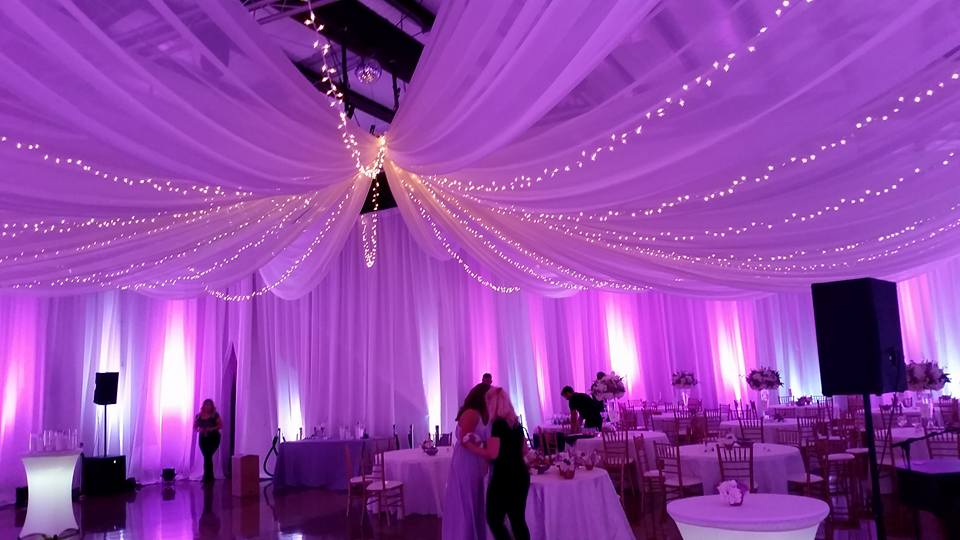 Enhance Your Wedding Day!
Think about the impression you'll leave on guests with lighting, staging, & romantic decor. LED Up Lighting rentals will change the entire atmosphere and look of room.
Elevate your DJ, Band or wedding party with our staging
Our stage lighting rentals are superior, and perfect for bands or DJ's
We have professional sound equipment rentals, and skilled engineers
Pipe and Drape will section off areas for guests, and add elegance.
Add just a little extra in your budget for lighting decor, sound, and staging, when planning the event of a lifetime
We have high quality pro grade equipment that surpass our competition, and special discount pricing to work well within your budget!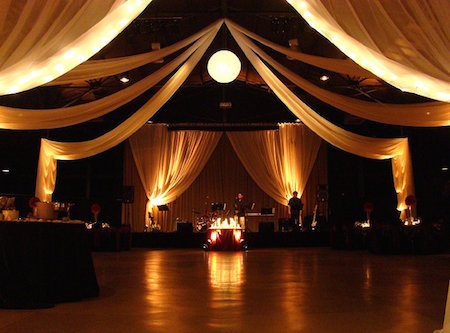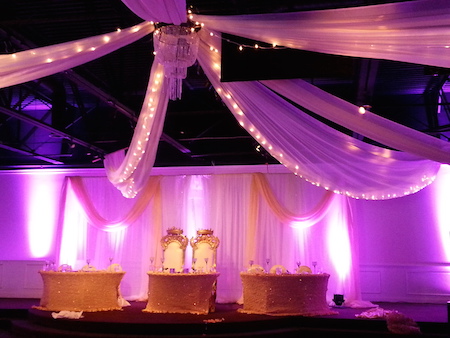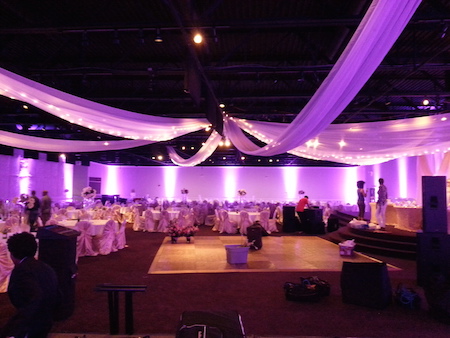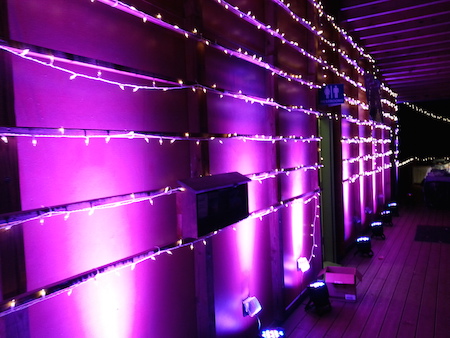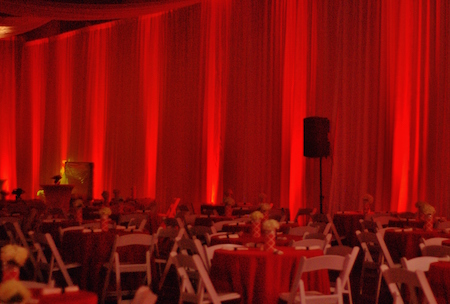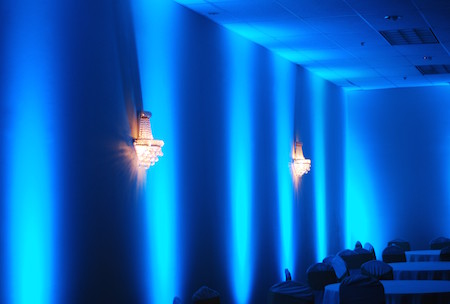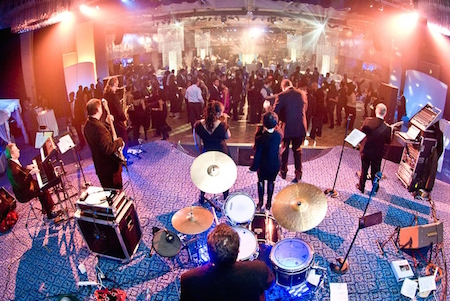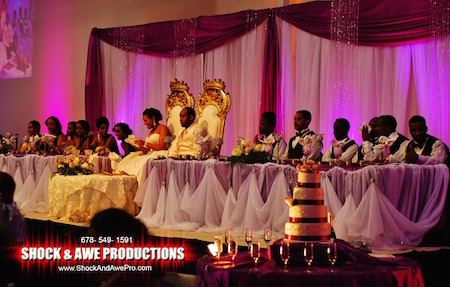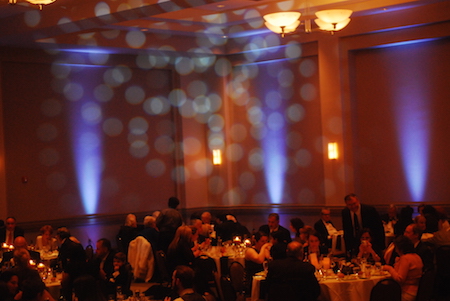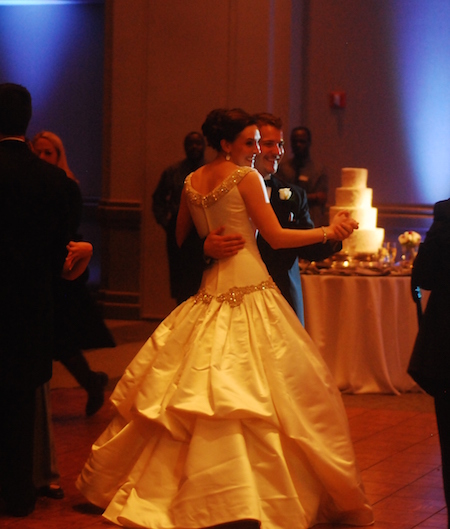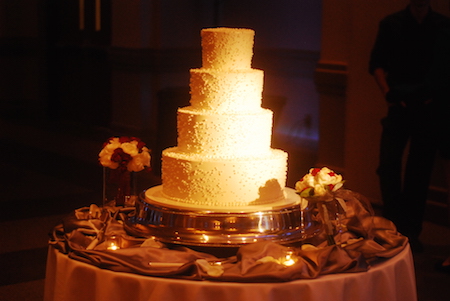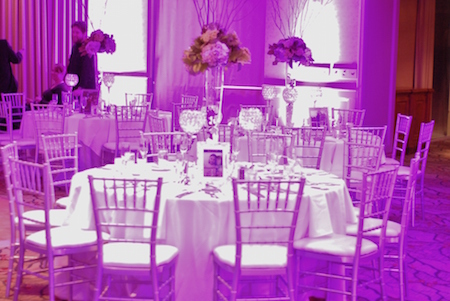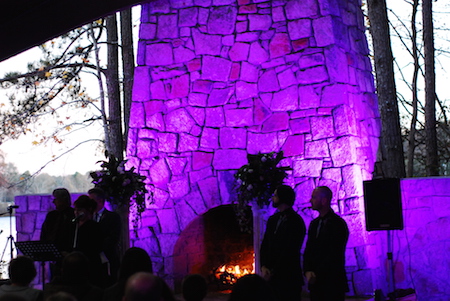 Up Lighting For Weddings & Receptions
Our pro grade up light rental fixtures are equivalent to a 1000 watt par, with only using 108 watts!
They're perfect for rooms with limited power, cool if children touch them, and safe if knocked over.
We have digital programmable LED lighting, for creating hundreds of vivid colors to match wedding decor! Lights aim from floor, facing walls, lighting curtains, spotlighting tables or wedding cake!
Our up lights throw solid beams to the top of any wall. You won't find this quality with cheap light rentals.
---
Stage Rentals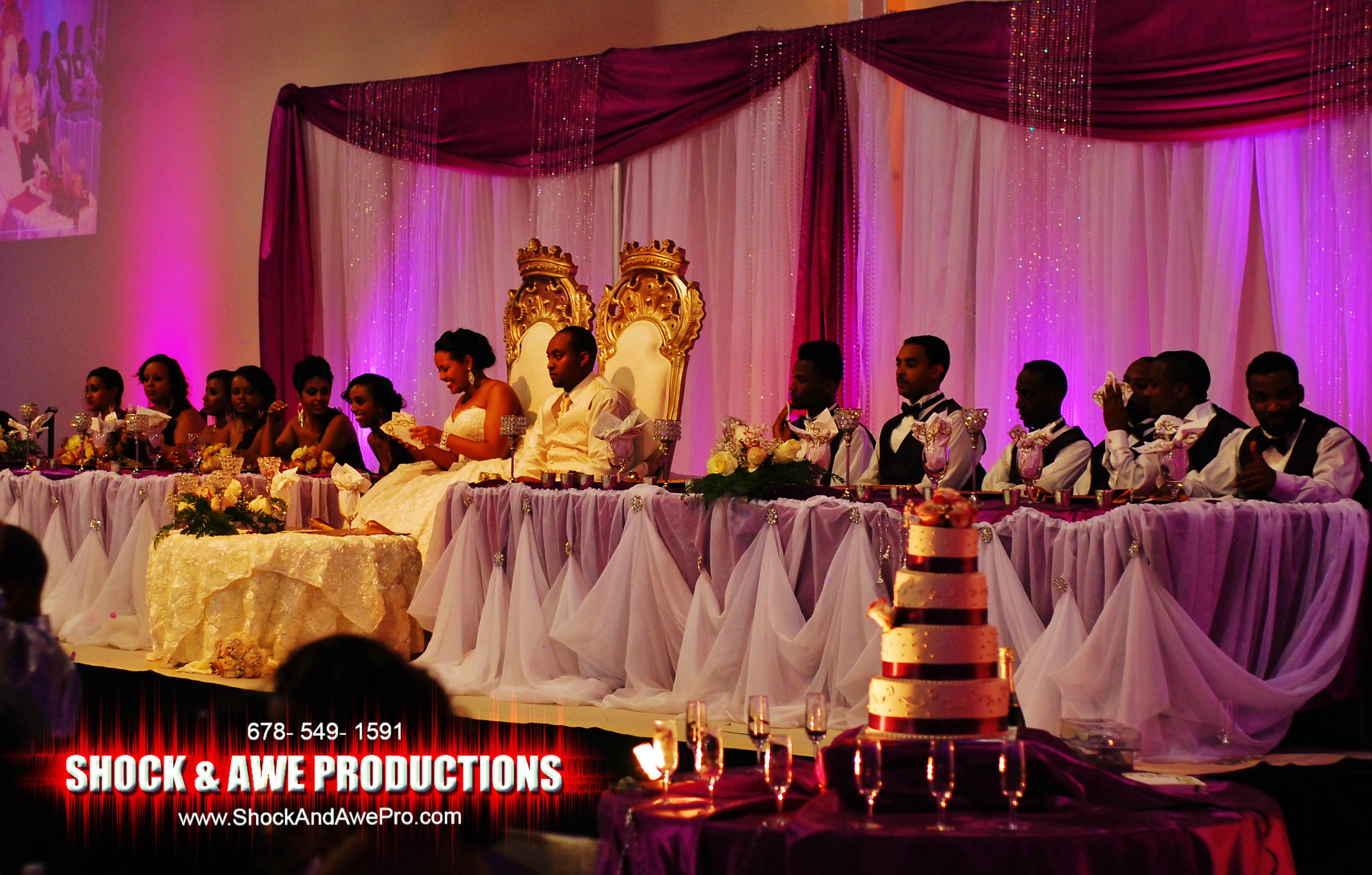 We carry Biljax heavy duty staging in 4X4 sections! Each section holds up to 2400 lbs and has been proven safe for multiple persons / equipment during performances. We can add steps on one or more sides, as well as beautiful skirting for a finished look!
Lift the Sweetheart table for everyone to see you above all the guests
Create a platform for guest speakers
Sturdy stage for bands and entertainment
Create a smaller stage for DJ and dance lighting
---

DJ & Dance Lighting
Our DJ and dance lighting can be set on one static color, or programmed to move to the beat of the music.
SHOCK & AWE Productions has a complete selection of moving lights and other dance lighting to accompany our affordable lighting packages.
---

Stage Lighting & Sound
We work with all types of performers and artists, to help create energy and amazing stage presentation for your guests. Our full-service sound packages can be custom designed to fit your artist, venue, and crowd size, all at an affordable full service production rental rate.
---

String Lights
String lights are the latest in wedding decor, and we have plenty!
They're excellent for mood lighting from walls or ceiling, great for securing in tree branches, and perfect for adding romantic lighting to the moment.
We rent "fairy lights', and 1 1/2" globe lights which can be attached to an existing structure, or we can bring our custom made equipment to fly overhead. Either way we can make your dream come true!
Rent our string lights in 35′ lengths for a very low price, starting at only $35!
---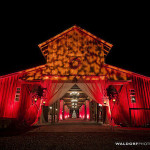 Barn Wedding lighting
Barn weddings are at a huge demand, and lighting them is key. You will impress all your guests with strategically placed up lighting and gobo patterns on perimeter walls, and indoors. String lighting can also be used inside to add more rustic elegance to the atmosphere.
---
Gobo Monogram Packages
Create a gobo to be projected on walls or dance floors
They can portray event theme, company logo, wedding party names, or hundreds of patterns.
Our custom "Gobo Package" includes projection fixture, 8'+ tall stand, power cables and complete delivery and set-up.
Gobo Packages start at only 200.00!
---
Pipe & Drape Partitions
White or black and thick to sheer material. Perfect for creating an elegant look inside any room, highlight sweetheart table, close off areas, or make a backdrop. LED lighting is perfect for effects and ambiance.
Rentals start at $8 a foot including delivery, setup and strike!
We work with you to design one-of-a-kind options and create a personal, unique experience.